The Pawter-mania refuses to abate and happy to honor all the dogs of the Potter world that won more hearts.
Three cheers for these dogs!!!
Ripper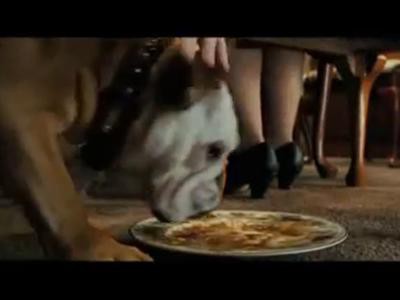 "Once Harry had trodden on her paw. Ripper chased Harry out, and Aunt Marge…." – Harry Potter and the Prisoner of Azkaban
Ripper was not one of the best well-behaved dogs in the potter world. J.K. Rowling in one interview has claimed that she regrets giving Marge bulldogs.
Sirius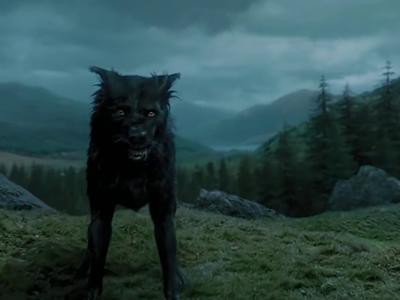 "For one brief moment… act more like a dog, Sirius!"
Taking the form of a black dog, Sirius used his animal power to roam around undetected after he escapes from Azkaban.
Sirius was happy to move around quite freely. His Animagus form is justified sensing that his name is from a Dog Star.
Fluffy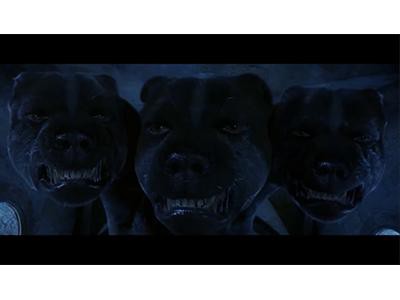 "Hermoine had somehow got her bad temper and her breath back again-" Harry Potter and the Philosopher's Stone
The three-headed dog, Fluffy, Hagrid got from a guy in the pub. Fluffy was scaring Hermione, Ron, and Harry as he was protecting a magical trapdoor.
Fluffy loved music despite being a large dog with three identical heads.
Fang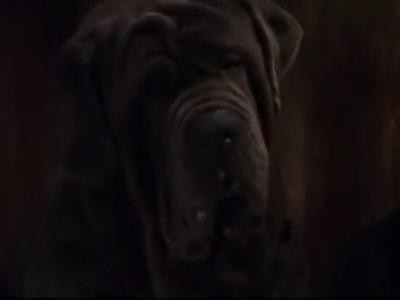 "The rock cakes…. And Fang rested his head on Harry's knee." – Harry Potter and the Philosopher's Stone
Hagrid's favorite dog Fang was the least aggressive animal. Fang seemed utterly petrified of Hagrid's interest.
If going by details, Fang was more sensible and smart than Hagrid.
Other Doggies From The Potter World
There were canines in almost all series of the Harry Potter series. Do you remember Crup? He's a Jack Russell terrier dog having a forked tail.
Aunt Marge got dog biscuits as their gift. She was such a kind of lady.
In this the potter world, canines are kept as buddies. The Dursleys neighbor once owned a dog.
Madam Rosmerta owned a dog. It was loyal to Madam Rosmerta and it first appeared in "Harry Potter and the Prisoner of Azkaban." Madam Rosmerta, the landlady, Three Broomsticks pub located in Hogsmeade.