Some love stories never end. Humans, for instance, love dogs much more than other human counterparts. Do you love to celebrate Valentine's Day with your dog to pep up his life?
February, the month of love, is already here. It is time to show your love and appreciation for those you love unconditionally.
Make the day most memorable by spreading the love to all, including your beloved dog.
If you are ready to embrace, spoil, heighten your feelings for your dog this Valentine, try these cute ways that are a sure shot method to success.
1. Gift Her A "Love Box"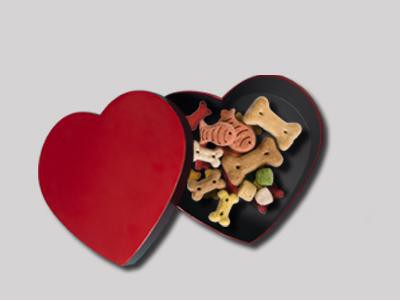 Never buy her a box full of chocolate. Chocolates are harmful to dogs.
Wait! That means you can gift your dog a special box filled with her favorite chew, nice homemade treats, and toys.
2. Shower Together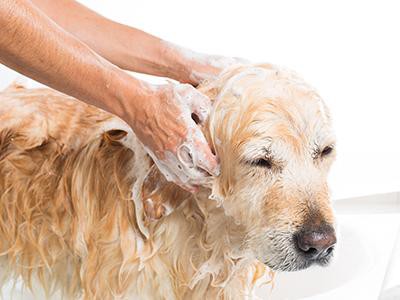 Showering with your dog can be a lot of fun. No bathing mate. If you are a systematic person who showers daily without fail, showering your dog every time may spoil her coat.
There are antibacterial dog wipes that are effective between baths for your information.
3. Pen a love poem or song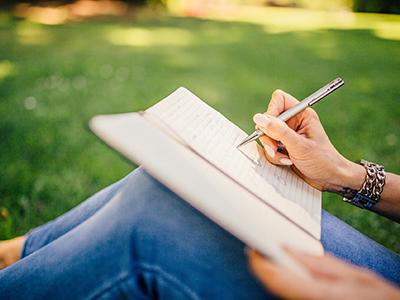 Who else deserves your love all year round? This is one of the most romantic ways to express your true feelings to your dog.
Your puppy may not really understand why you cry but she will definitely feel for you.
Collect a playlist full of relaxing music for your dog and play for them
4. Plan a candlelight dinner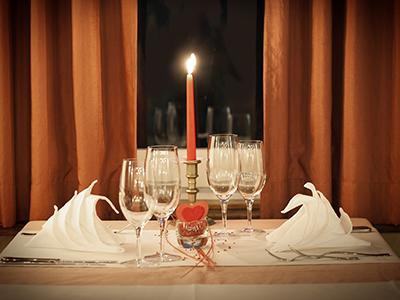 Say "I Too Love You" amidst the warm flush of the candlelight. Prepare a well-decorated room full of photographs followed by a delicious la carte menu, and some music.
This sort of setting will surely transport you and your dog to the surreal world of love and affection.
Buon appetito!
5. Have a Photo Shoot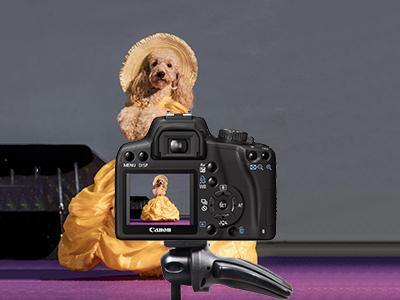 Are you shooting countless pictures of your cute dog with your mobile?
Professional photographers can capture the best moments with ease and quality leaving you with plenty of time to spend with your dog.
It's cool to pose but frankly speaking, not all dogs love sitting in one position for a long time.
Don't worry, let the pro behind the lens click that perfect shot, and you let your dog be a dog throughout the shoot.
Just relax, be yourselves, and freak out.  Well, don't forget the treats.
6. Visit a rescue and donate something in your dog's name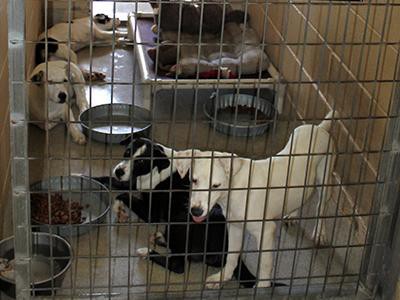 The best gift any dog can give his dog is consistent and unconditional love and affection.
You have the most priceless gift in the world- your dog.
When you visit a shelter or a rescue home, you can see for yourself how other puppies are waiting for their human valentine.
Kindly donate as generously as possible who need it and love it most.
7. A beach trip! Voila!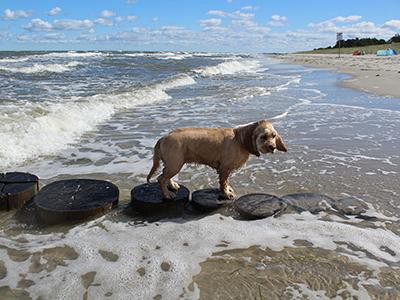 No dog dislikes a long walk unless and otherwise, she is sick. Want to run away?
Your doggie will love you and follow you anywhere.
A quick visit to your neighborhood beach to play in the sand, a quick hiking trip, or try your hand at a game of fetch.
8. What about the holiday?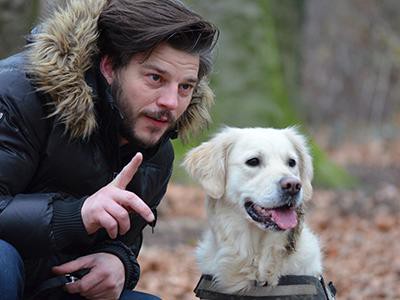 Irrespective of the occasion, holidays bring out the best in any person.  Travel to your favorite holiday place with your dog.
Swimming and dining at a cozy pet-friendly restaurant are other ways to impress your doggie companion.
Home-made special dog treats; edible love cards, and plush dog beds and exciting pet-friendly activities are here to stay.
9. Even Dogs Love Spas!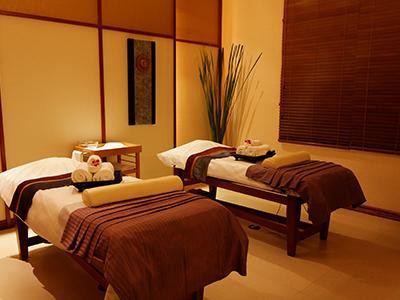 Pamper and celebrate your cutie at any one of the leading dog spas. Bring out the "Kate Young" in your dog as you take her out to a dog salon or spa this Valentine's Day.
Try these ideas-
Wear your dog different stylish outfits
Try trendy and latest hairstyles
Trim, polish her nails
What are you waiting for? Don't wanna be the talks of the city this Valentine?
Valentine's Day means sharing your love with your beloved and anything better than a spa?
10. Play Frisbee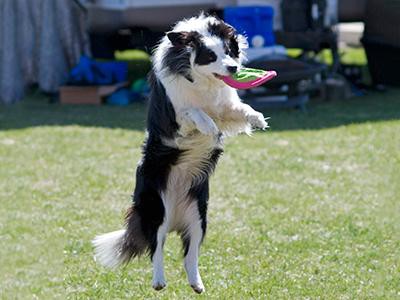 If you are busy working on Valentine's Day, don't worry. There are other options. Head to your closest pet-friendly ground, play a fast game of Frisbee.
If that doesn't work for you, seek a quiet spot in the park. Speak your heart out and simply express what you feel to your dog.
Allow your love language to form words, actions, and emotions.
11. "Prime" a Dog Flick
Snuggle up with crisp popcorn and a good pet movie. The choices include Hotel For Dogs, The Secret Life of Pets, Balto, Bolt, All Dogs Go to Heaven, and 101 Dalmatians.
From the old 101 Dalmatians to the comic The Secret Life of Pets, these animated movies offer excitement along with entertainment.
12. Try a moonlit walk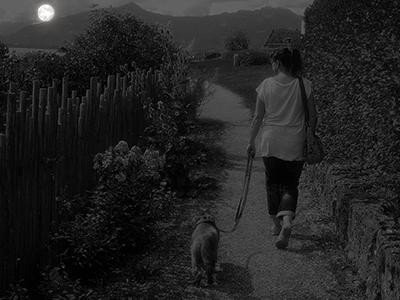 Nothing spells romance like a happy moonlit walk under the brightly lit star-studded sky caressed by a gentle night breeze.
Join your doggie for a special night to remember for years to come.
13. Bake a cookie (Of course- Only Heart Shaped Ones)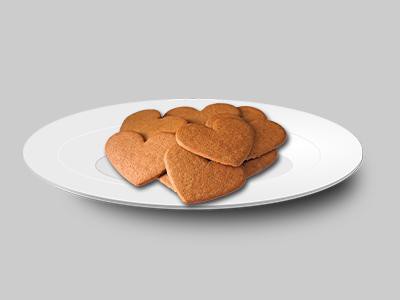 Contact your local pet café or browse the internet for a healthy dog recipe. Using a perfect heart-shaped biscuit cutter, prepare a tray full of delicious treats for your fido.
Nominate your dog as the recognized dog tester. Watch your doggie munch the treats with a teary-eyed expression.
Cut  to the Chase – A Quick Word
Those enticing eyes! Aren't they enough for you? Make the day special and memorable for your dog.
It's time to make a change and shower your hidden unconditional love on your fido who is probably lying by your bedside as you glance this article.
A pet's love is not only pure and pristine and it needs no flowers, chocolates, and cards.