There are a lot of things humans like and love more than pets and superstar sports star are no exception. The world's best impressive sports stars spend their time with their pets when they are not on field or training. The superstar sports stars and their fabulous pets are always hot stories on social media.
Social media makes popular sports stars more accessible. These sports stars have found unconditional, priceless love with their buddy companions.
In the list, there are exceptional soccer players who played around the grass grounds at last years FIFA 2018 in Russia.
Check out these 10 best pet companions of all these celebrity sports stars.
1. MS Dhoni

MS Dhoni's liking for pets and especially for dogs are world known. He owns a small pack of dogs and he often shares pictures of Sam, a German Shepherd, and other dogs.
2. Andy Murray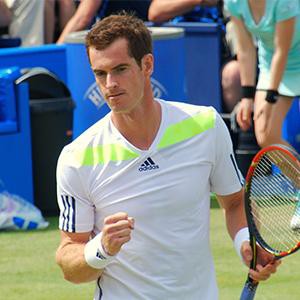 Tennis champion Andy Murray owns two gorgeous Border Terriers, named Maggie May and Rusty.
He named the dog Rusty after Lleyton Hewitt who was one of his favorite players on the circuit. Another dog was named Maggie May after the popular Rod Stewart song.
3. Cristiano Ronaldo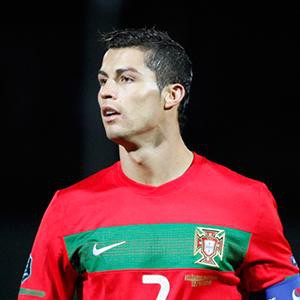 The Portuguese football star and Real Madrid sensation Cristiano Ronaldo is the proud owner of a lovable Labrador retriever named Marosca.
He is often seen with his lovely buddy on social media.
4. Chris Smalling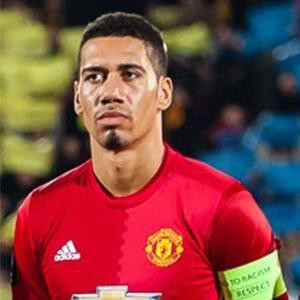 Manchester United hot star Chris Smalling owns a crossbreed dog. He owns a Jack Russell and Cocker Spaniel mix named Miley.
This dog has gained a reputation for being the most pampered canine on the football circuit because of its lavish lifestyle.
5. Alexis Sanchez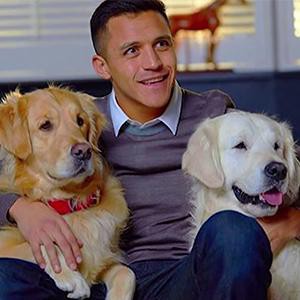 One of Chile's key player, Alexis Sanchez loves to play fetch games in his house with his happy and cheerful,  lovely Golden Retrievers, Humber, and Atom.
6. Marcelo Vieira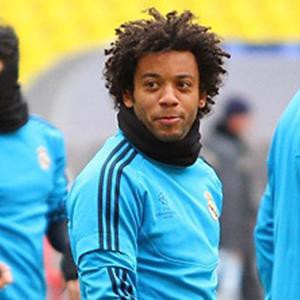 Brazilian football champion is a proud owner of six dogs.
They are Nalla(Labrador retriever), Bella (Miniature Pinscher), Thiag ( British Bulldog), Ully and Kelly (French Bulldogs), and Lola(Newfoundland).
7. Lionel Messi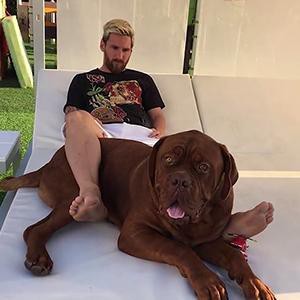 This master football magician is not only the most adored football star in the world but an incredible hands-on dog parent of Senor Hulk, a French Mastiff.
8. Neymar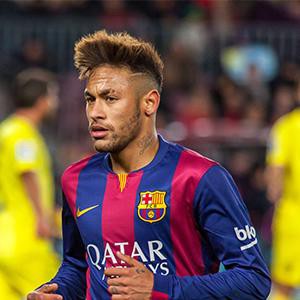 Neymar Jr or Neymar is another FC Barcelona footballer and the main player in the Brazil team, he owns Poker, a fabulous Golden retriever.
9. Memphis Depay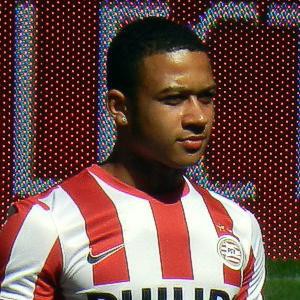 Dutch football star Memphis Depay can be seen on the streets with his Chow-Chow, Simba.
10. Mesut Ozil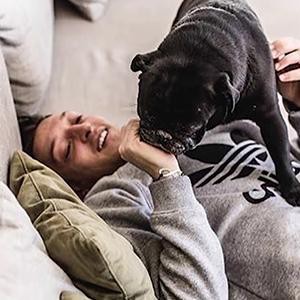 Mesut Ozil, a German player known for his on-field antics, owns a pug named Balboa. He named him after the Stallone's  character from the movie "Rocky."
11. Novak Djokovic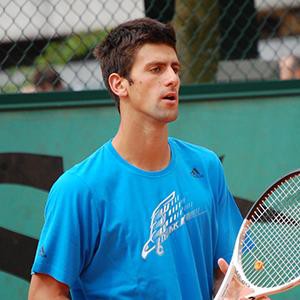 The 15 time Grand Slam winner has also fallen for the charisma of pooches. Djokovic owns two dogs named Tesla and Pierre.
12. Harry Kane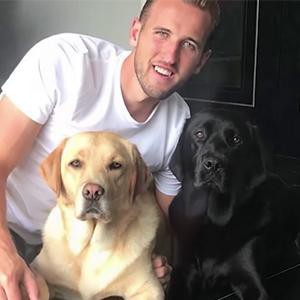 England football team captain and striker, Henry Kane, prefers to relax with his Labrador companions, Wilson and Brady.
13. Virat Kohli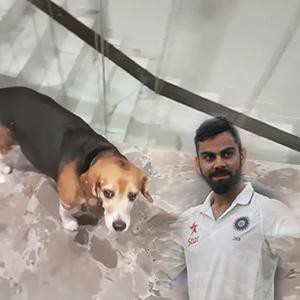 Indian captain and sensational star Virat Kohli is a brilliant dog lover who owns a dog named Bruno.
14. Tiger Woods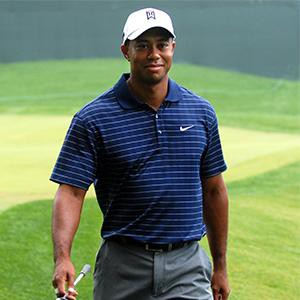 Golf champion Tiger Woods has lovely pets at home. They are named Taz, Bugs, and Yogi.
15. Tom Brady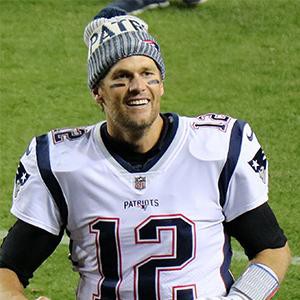 New England Patriots player Tom Brady loves to walk along with his dog Lua in the streets of  Boston.
16. Lindsey Vonn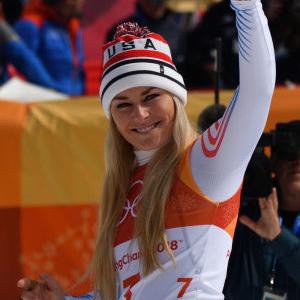 Olympic ski champion Vonn has Leo, Bear, and Lucy; three adopted dogs.  They share their adventures on  Instagram.
17. Serena Williams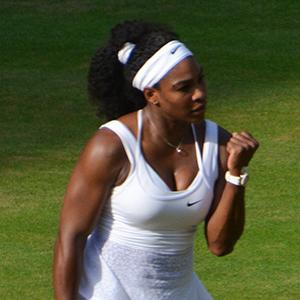 Tennis legend Serena Williams carries her favorite Yorkshire Terrier named Chip, right from matches to lunches.