Every time you kiss me
I taste you, I like you
You lick on…..
When a dog loves you, his eyes will spell out the magic. Do you know how to express your love to your dog in his language?
Don't fret.
Try these simple "I Love You" in doggy style so they intuitively grasp your love. Just bear in mind, a dog's love is 100% selfless unadulterated pawsome love.
How To Say I Love You To Dogs
1. Cuddle Me Baby One More Time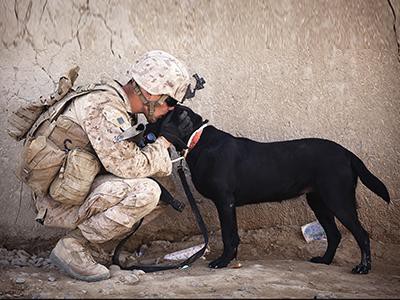 This is simple. Caressing your dog releases love hormone oxytocin both in the receiver and the giver.
A soothing massage, a soft pedicure, manicure, or extended cuddle time will express your love to your dog in the most peaceful manner.
2. Couples Retreat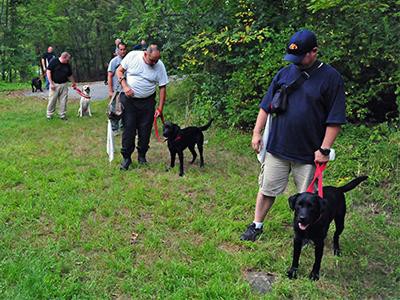 Joint training sessions and experiences enhance partnership, communication, and help build trust.
A moonlit walk gives a lot of opportunities to polish skills like recall and leash-free walking.
Pets, mostly, thrive on schedule and routine, so a  regular walk mixed with training show them your unconditional pure love.
3. Bed & Love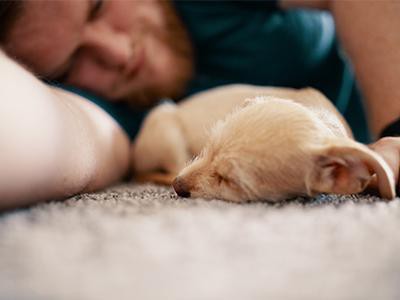 If you are "no" to sleeping together with your dog in your bed, catch an afternoon siesta on the sofa together.
This will help your dog build more love and trust in you.
4. Lean on Me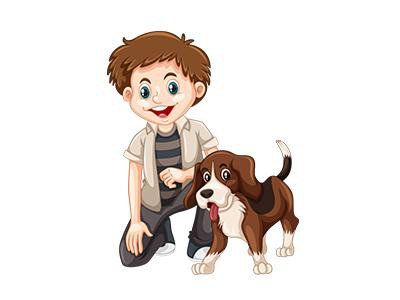 Are you aware that when a dog leans against you, it is a sign of trust and love? Leaning can release happy hormones and dogs sniff these hormones further increasing the bond between you and your second life.
5. My Bark Will Go On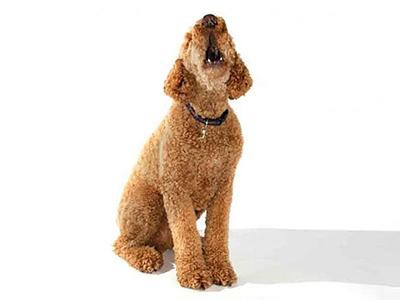 Canines depend on body language and facial expressions to communicate. The more you love your dog, the more he will open up and empathize with you.
6. Wie gehts! Howdy Partner?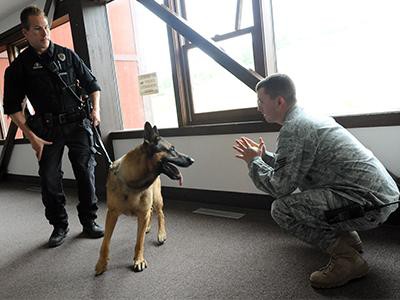 A report published in a magazine shows dogs are better equipped to understand human language much better than previously thought. Talking out loud is a good practice and it will definitely increase the bond.
7. The Love Gaze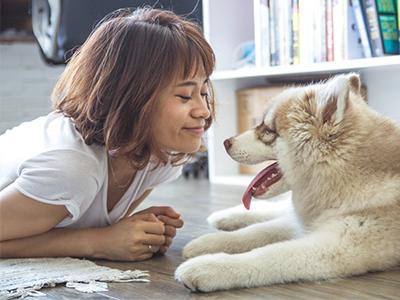 A Japanese study has revealed that mutual gazing between dogs and humans increases the bond exponentially.
When your dog stares into your eyes with a gentle pitiful gaze, he's  probably saying, "You're my life."
The oxytocin plays its part when you share a gaze with your pooch.
8. Brow'ze Code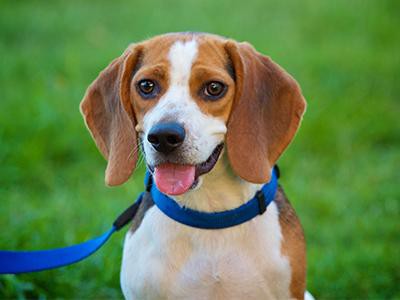 Scientific research shows canines read emotions using our facial gestures.
When a canine is in love, it will raise their eyebrow.
While greeting your dog, display a calm and composed smile with raised eyebrows. This will make your dog realize how happy you look.
9. Puppy Kisses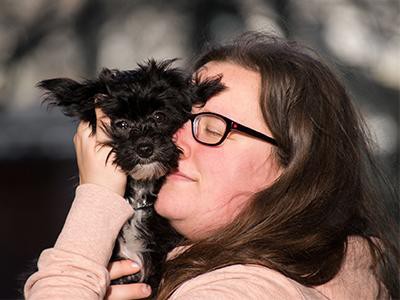 The most obvious ways puppies express love is by smooching our feet, hands, and face.
Why don't you reciprocate your love in the same manner?
You feel awkward, don't worry.
10. Bring Out Yummy Treats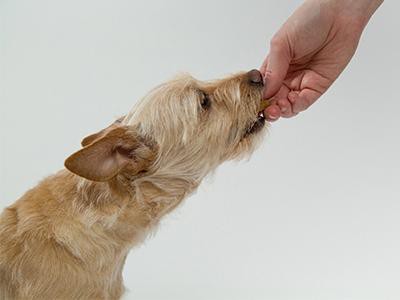 In most cultures, people express their love with treats. Prepare simple yet tasty, healthy treat to make your fido love you much more.
No need to be an avid cook, try this incredible excellent way to gather your dog's respect.
11. Play Dr. Love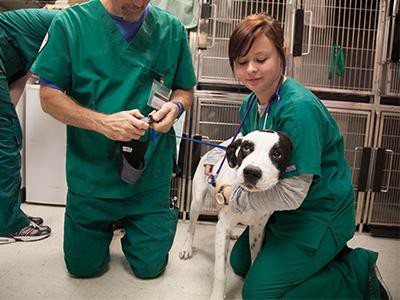 Show them how well you love them. It means to take care of all their needs by maintaining a schedule that includes healthy food, proper treatment, vet visits, and quality time.