If you are keen to adopt an acute dog in your 30s, you better do your homework. Based on your lifestyle, you might be wanting something way different and unique.
For those who are celebrating their 20s, that means selecting a dog breed that requires a lot of attention.
A lower maintenance breed might satisfy your pet needs. Always opt for a puppy who's already grown. Puppies need more socialization, handling, and training.
Take a look at these breeds and then take your pick.
1. Labrador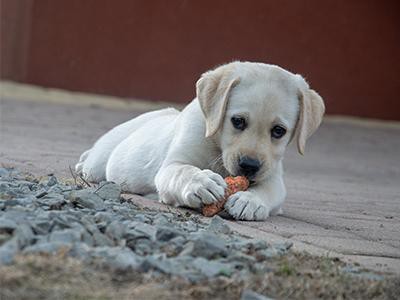 Experts say, " Labradors are one of the easiest, playful, and athletic. For someone who wants a responsible dog, a Labrador is ideal for you.
They are always ready to please, and much easier to handle.
2. Golden Retriever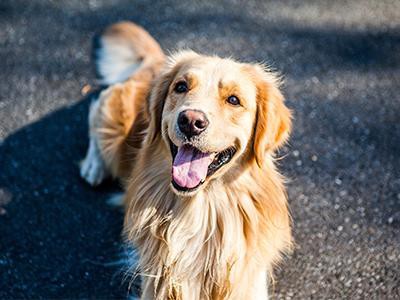 This dog is regarded as the all-American, classic dog. These dogs are easy-going, fun-loving, athletic, and friendly. They are one of the oldest AKC recognized dog breed.
Golden retrievers are happy to spend quality time with kids and adults alike.
3. American Bulldog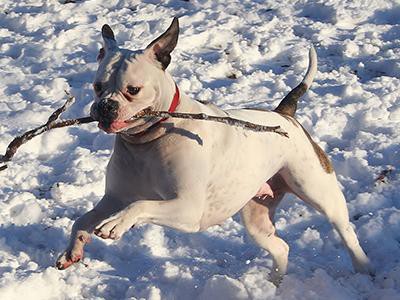 Apart from a dog with undying energy, the American Bulldogs are known to survive long hours without potty breaks. These pooches need a simple clean bath to smell and look good. Expensive grooming is not mandatory.
4. Pit Bull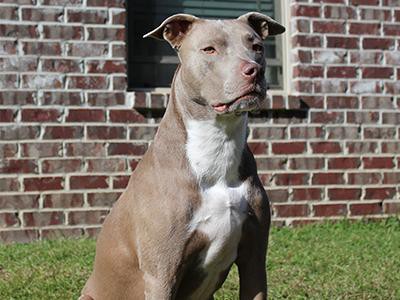 These dogs are best for young adults. They are friendly and people-oriented dog breeds. Proper training and early socialization is the key.
5. Greyhound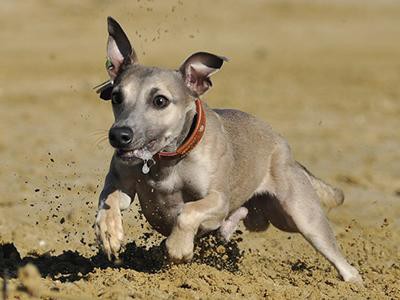 Greyhounds are happy and laid back with short spells of exercise. They will not need extra socialization and training.
6. Chihuahua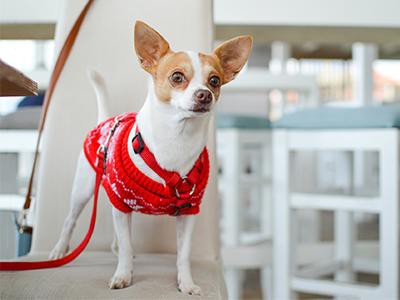 Chihuahuas are low shedding dogs and would be happy to travel with you on picnics. Alert and suspicious of strangers, it is a wonderful watchdog, too!
As Chihuahua comes in different coat varieties, dog having smooth coat may lessen the grooming needs.
This small dog is healthy. And, the small area is enough for it to exercise. But, it needs at least 30 minutes of exercise daily.
7. Lhasa Apso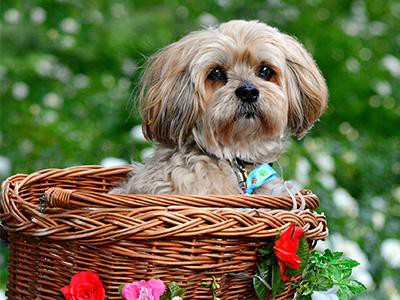 These dogs are an independent and exciting companion. Low maintenance is its main strength.
With its natural protective instincts, Lhasa Apso is a great watchdog! This breed does self-exercise by racing around your apartment or playing in a fenced yard.
It loves to stay close with its family and may like to sit on your lap sometimes. You can leave this independent dog alone in your home for a reasonable amount of time. Lhasas are therapy dogs, too! And, this robust dog is a healthy breed as well.
8. Schnauzer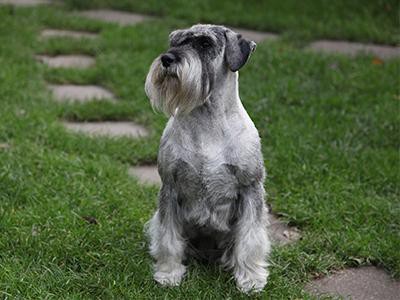 A Schnauzer adapts well to the new situations. They will do fine snoozing and is ideal for persons in their 20s and 30s.
A high-spirited canine, its sporty look is classic. An energetic breed, it loves to play with other dogs as well.
Schnauzers are affectionate and protective of your family. But, it will alert you about strangers by barking too much.
9. Maltese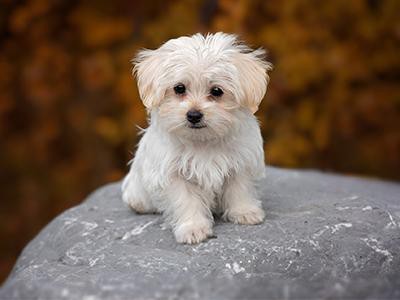 One of the cutest dogs in the dog world, Maltese is people-oriented. They are curious and playful, but only daily walks are enough for them! Maltese is people-oriented. They are curious and playful, but only daily walks are enough for them! and you can expect to spend around 15 years with this adorable breed!
10. Bernedoodle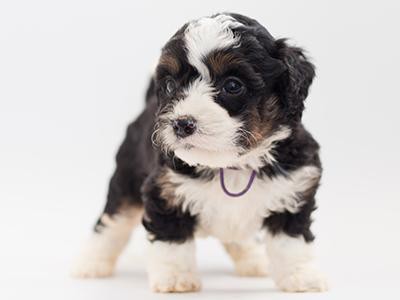 People in 30s may be family-oriented and have kids. So, a dog that gets along with their children can be an ideal pet for them! If you're one of such people, Bernedoodle can be the best fit.
Its loving nature makes it to adapt with children of any age. It sheds low and is suitable for people allergic to dander. An intelligent breed, you can easily train it as well.