Find Top Rated Breeders In Your Area
What Is Dog IQ Or Intelligence?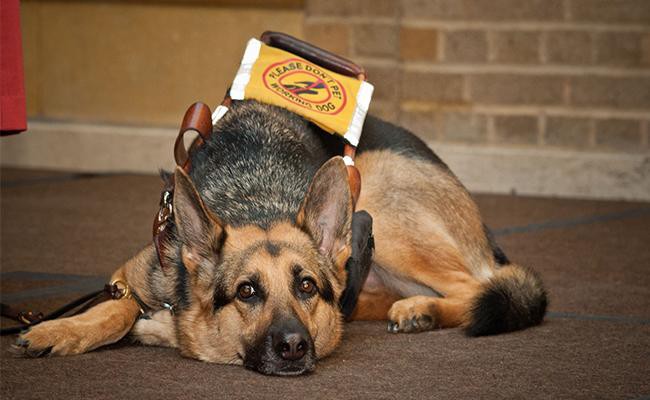 Factors To Consider Before Getting A Smart Dog
Dogs That Obeyed Only 25%
These dogs are not dumb. They all need better trainers with more patience and less expectation.
Bassett Hound
Beagle/Mastiff(tied)
Pekingese
Bloodhound
Borzoi
The Afghan hound is the least cooperative dog
The Bottomline
There is no point in categorizing dogs as dumb or smart. With proper early socialization and training, most dogs can perform well.
The secret is: The Better the trainer, the smarter the dogs are.
Dog Pregnancy Calculator And Timeline