Dog dental care routine is what many dog parents miss and neglect amidst the excitement of having a dog. Growing a pet at home is fancied everywhere either for safety or for sheer fondness. However, the key point and the debatable question is whether the upkeeping of pets is correctly accomplished by the respective owner or not. Well, let's look into some easy dog dental care tips for pet owners who are really lazy.
Easy Dog Dental Care Tips for Lazy Pet Owners
Pet owners can follow the understated steps to ensure that the dental care of their pets is not compromised at any cost.
1. Don't expect the pet to inform about its teeth condition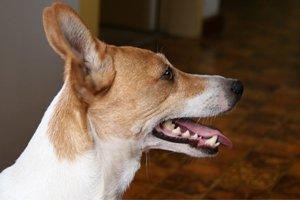 As a pet owner, you must voluntarily and deliberately find out if your pet undergoes any dental problems. Take the initiative and fix up an appointment with a vet to ensure the dental health of the pet. Get the gums and teeth of your pet checked by the vet at least twice a year. Any problem with the teeth and gums should be identified and cleared early for a healthy mouth.
2. Choose the right toothpaste and familiarize the pet with that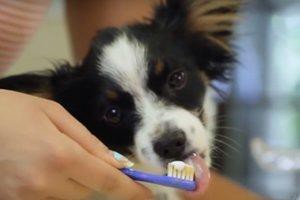 Always use vet-recommended pet toothpaste for your furry friends. Firstly, you must make your pet recognize the taste of the toothpaste.
A good pet toothpaste will help repress the plaque and tartar buildup of the teeth and ensures fresh breath.
3. How to brush a dog's teeth properly?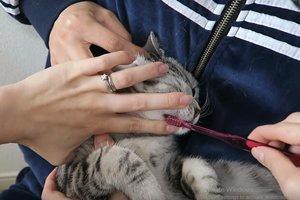 Pet owners must keep their pet, either a dog or cat on their lap, with its head facing away. They should use their right hand to brush the left side of their pet's mouth. It is the other way of brushing the pet's right side. In case it is a big dog, they need to face it while it is in a sitting or standing posture.

                
4. Create a Routine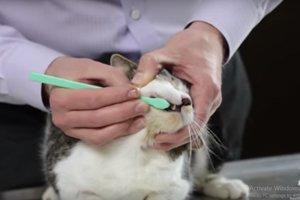 It is vital for pet owners to habituate themselves in respect of brushing their pet's teeth. Follow the routines and remain committed to them. You can prevent any damage from getting worse with regular at-home care and consistent dental cleanings.
5. Keep a consistent brushing Time 
Choose the best time for cleaning your pet's teeth. Do not try brushing when your pet is not in a calm state, else you'll end up with severe hurt to your own self. A healthy dental condition ensures your pet lives its best life.
6. Give clean water to your pet to drink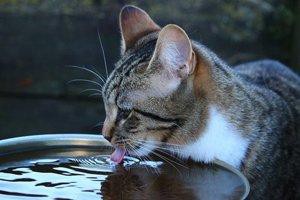 It is important for a pet owner to help limit bad breath. Once you brush your pet's teeth, give it clean water to drink.
7. Visit a vet, when required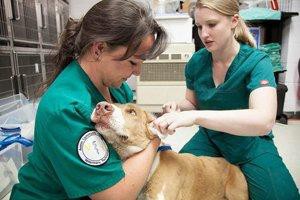 Pet owners need to meet a vet when there is a definite requirement. Mostly, pet owners meet a vet to ask things like the frequency of brushing the pet's teeth in a day and also for treating the pet if it suffers some dental disorder.
Meanwhile, taking the pet for an annual checkup to a vet will be useful to maintain its normal health.
8. Purchase good chew toys or treat your pet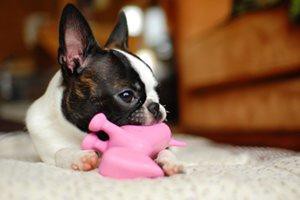 Your favorite pet, either a dog or cat will stay healthy and tartar-free teeth through chewing toys. Generally, pets have that natural leaning toward the chewing habit but the right toy or chew treat will make it satisfied alongside maintaining healthy teeth.
9. Give easily chewable food to the pet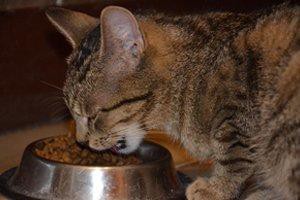 Feed your pet with soft food and small chunks to avoid undesirable oral problems like broken teeth or any oral injuries. If you wish to give your pet fruit or meat, give them in small pieces. Feeding food in small pieces will aid ease their oral discomfort when eating.